After Eight Years of Litigation, Truro Selectmen Fold
After Eight Years of Litigation, Truro Selectmen Fold
After Eight Years of Litigation, Truro Selectmen Fold
The Board of Selectmen of the Town of Truro have finally relented and set a price on contract zoning. After eight years of litigation, most of it successful on behalf of the inhabitants of the Cape Cod town, the Board of Selectmen have determined that $3 million trumps local rule.
For a summary of the tortured history of this saga, read the Cape Cod Time article: 
http://ift.tt/2hvuz1S
The Land Court, the Appeals Court, and then, on remand and in reconsideration, the local Board all determined that the landowner had to demolish the house and restore the property. Financial considerations, however, apparently supersede those legal and political judgments.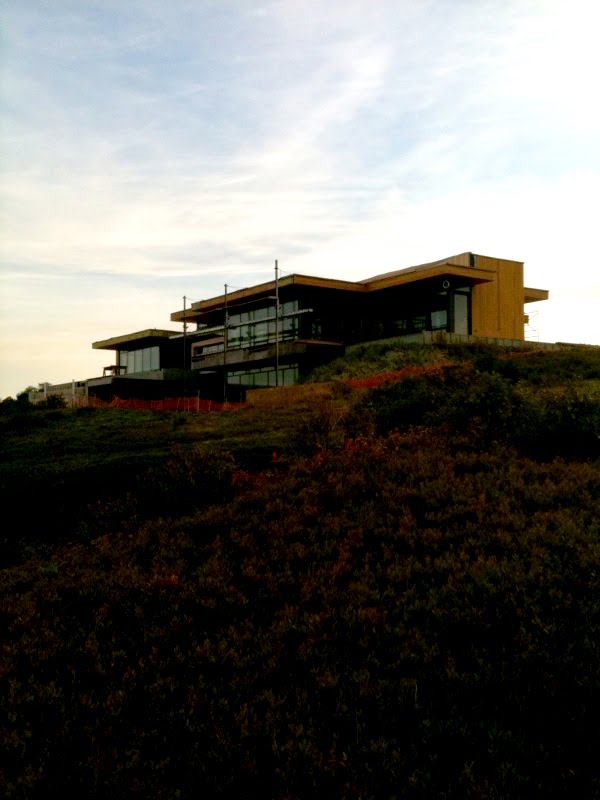 If not for the financial ability of the landowners (first one, then another) to first maintain a relentless albiet losing legal effort, and second purchase their zoning solution with $3 million, the cause would have been lost. In the parlance of the latest political rhetoric, this is "pay to play" at its worst.
The Town will be creating an illegal zone by virtue of its contract to settle the lawsuit. Contract zoning at its worst (for a nice summary of this argument read the Amicus brief filed by the Association to Preserve Cape Cod: 
http://ift.tt/2gs8SuA
).
Sounds like another legal challenge to me . . .